UCSA is a student-run, student-led organization with a Board of Directors composed of students elected or appointed by our member student governments. UCSA's Board consists of one voting member per association, usually the External or Executive Vice President. Additionally, each voting member may appoint two non-voting board members, an Organizing Director (OD) and Legislative Director (LD).
2015-16 UCSA Executive Officers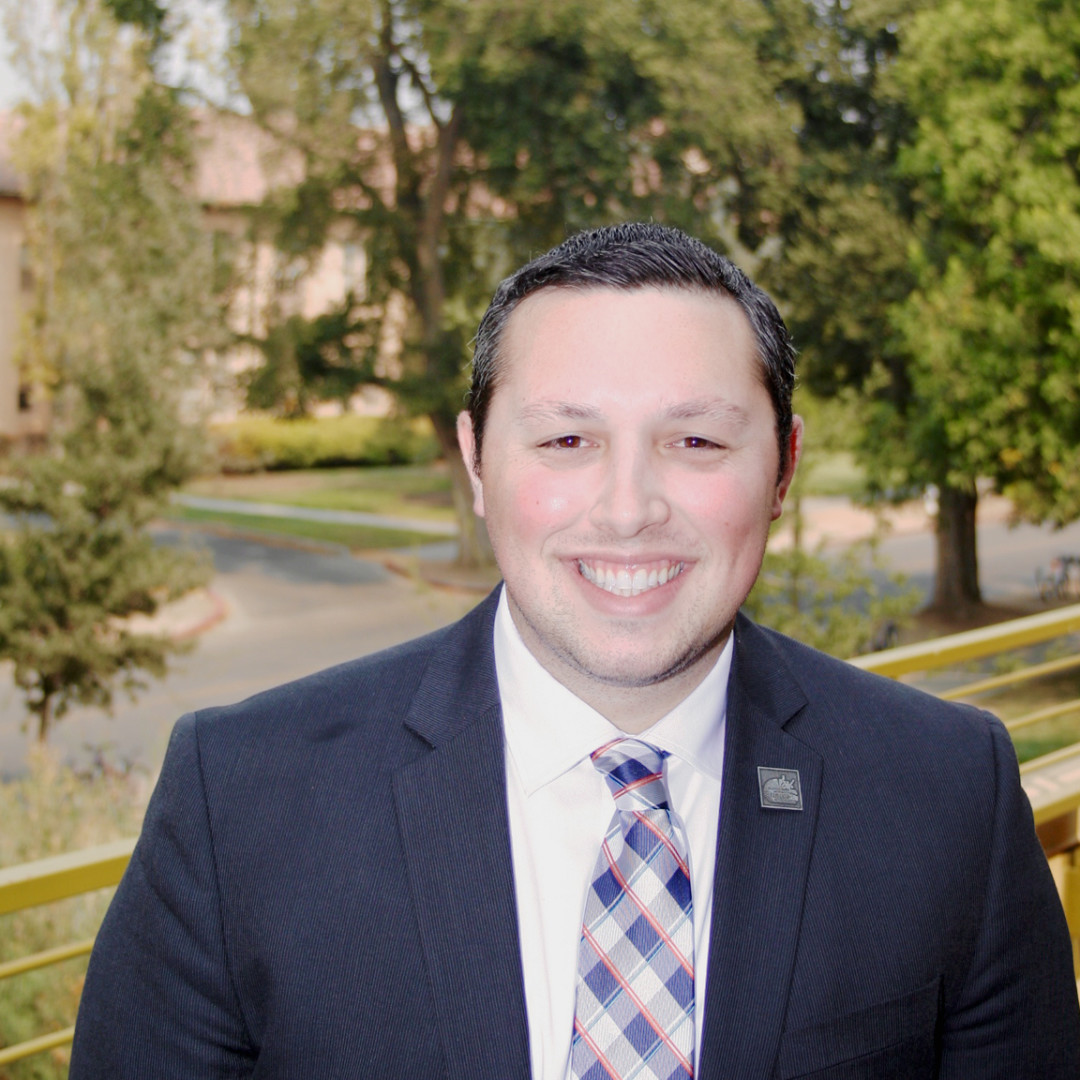 Kevin Sabo, President
Kevin is no stranger to statewide student advocacy, having served two terms as Vice President of the Student Senate for California Community Colleges prior to transferring to the UC. Kevin also served as the 2014-2015 Chair of the UCSA Board of Directors. As President, Kevin is responsible for external relations with university administration, state and federal elected representatives, and the media. Kevin is a fourth year student at UC Berkeley majoring in Peace and Conflict Studies with concentrations in National Politics, International Institutions, and World Order.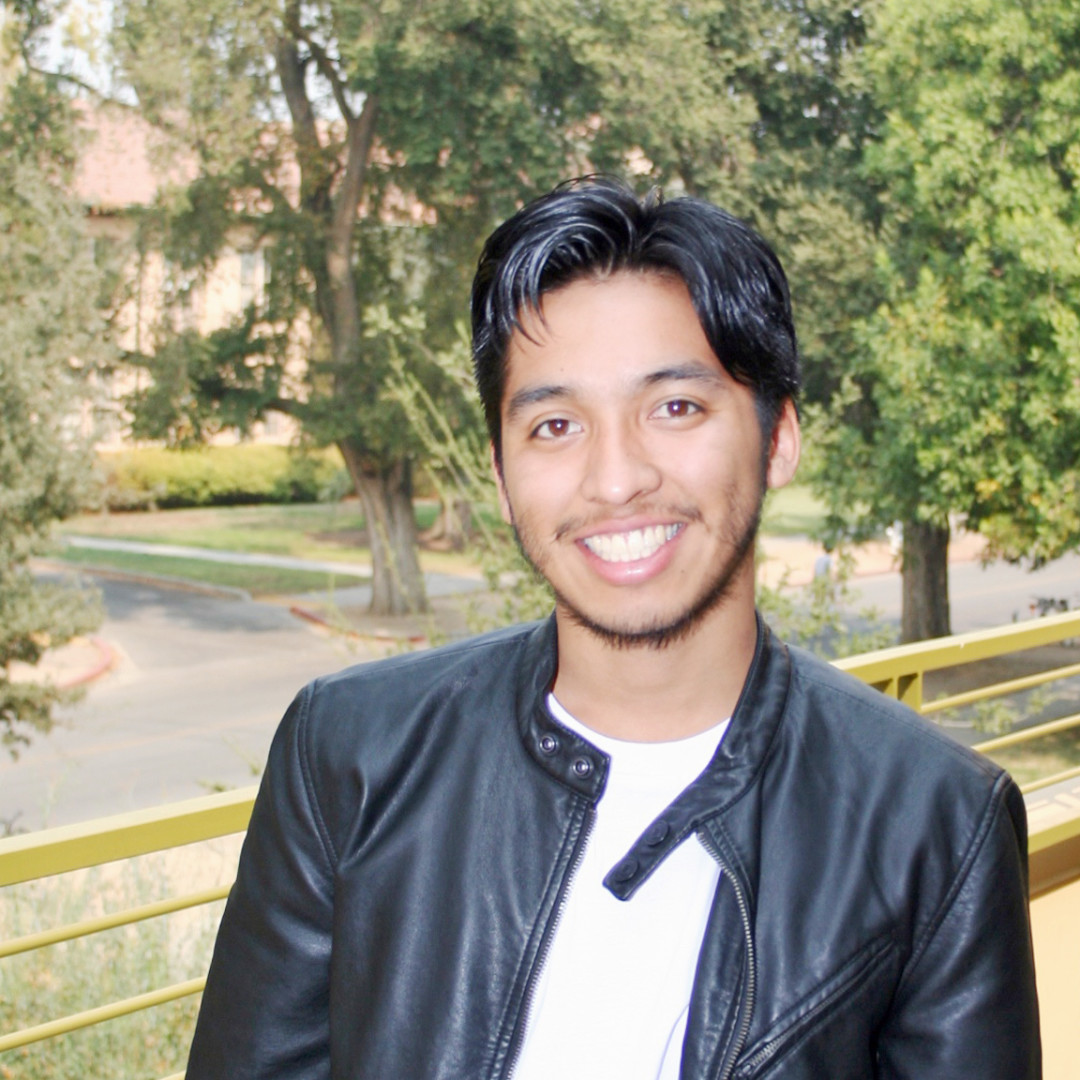 Guillermo Rogel, Chair
Guillermo is a fourth year undergraduate studying Politics and International Relations at UC Santa Cruz. As Chair for the UCSA Board of Directors, his role is to facilitate the internal operations of the organization and facilitate the monthly board meetings for the board. He works alongside the President and Executive Director to help execute directives that are mandated by the board. Guillermo likes short walks on the beach because things get too sandy.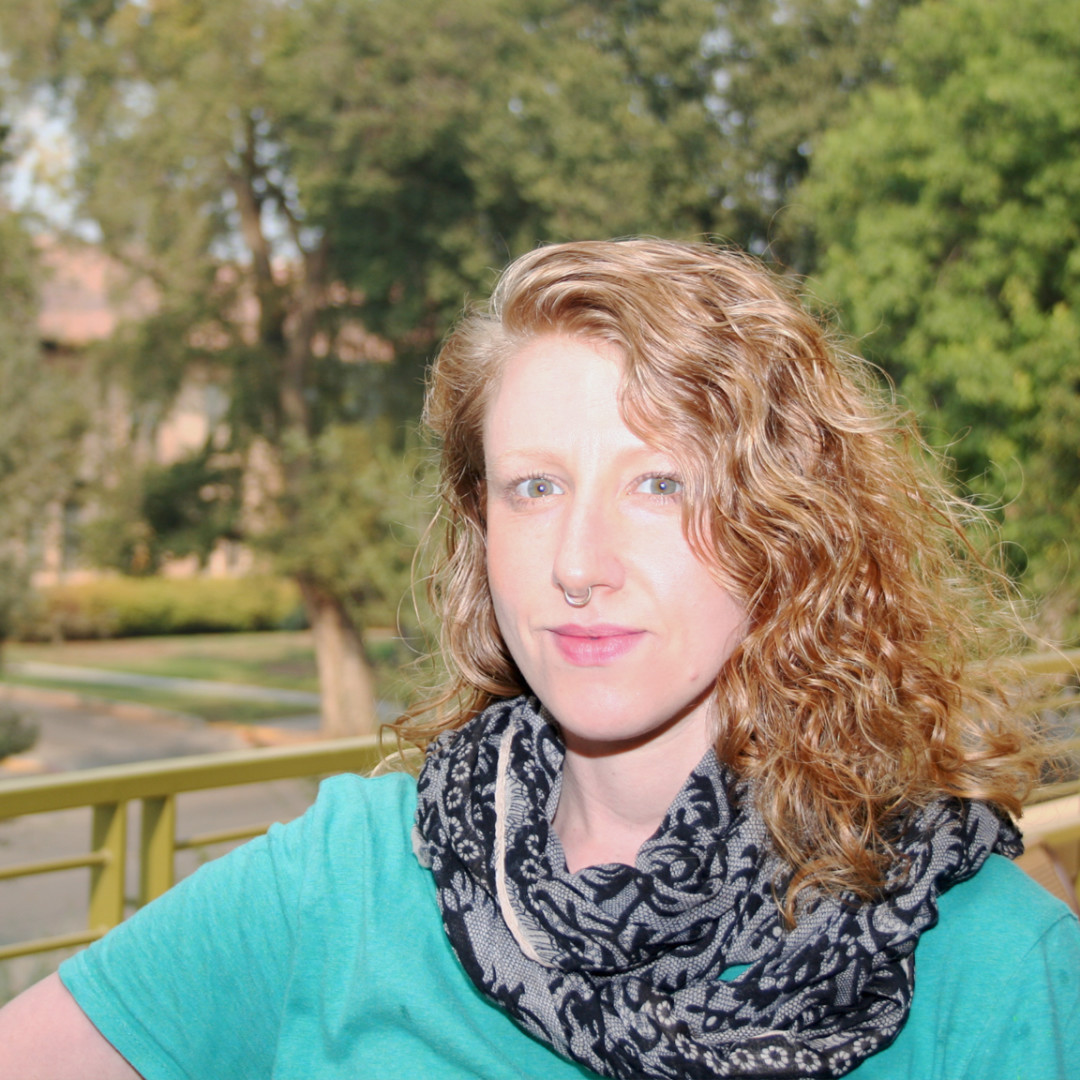 Rebecca Ora, Treasurer
Rebecca is a fourth year UC Santa Cruz PhD student in Film and Digital. She has served as External Vice President of UCSC's Graduate Student Association for two years and was the UCSA Labor Liaison in 2014-15. She holds a BA from Brandeis University and an MFA from California College of the Arts, and is the recipient of numerous awards and grants including the Justice Louis D. Brandeis Scholarship, the Toby Devan Lewis Award, the Mitchell Siporin Fellowship, and the Florence French Fellowship. She is the founder of the Rebecca Ora Award for Risk-Taking in the Arts.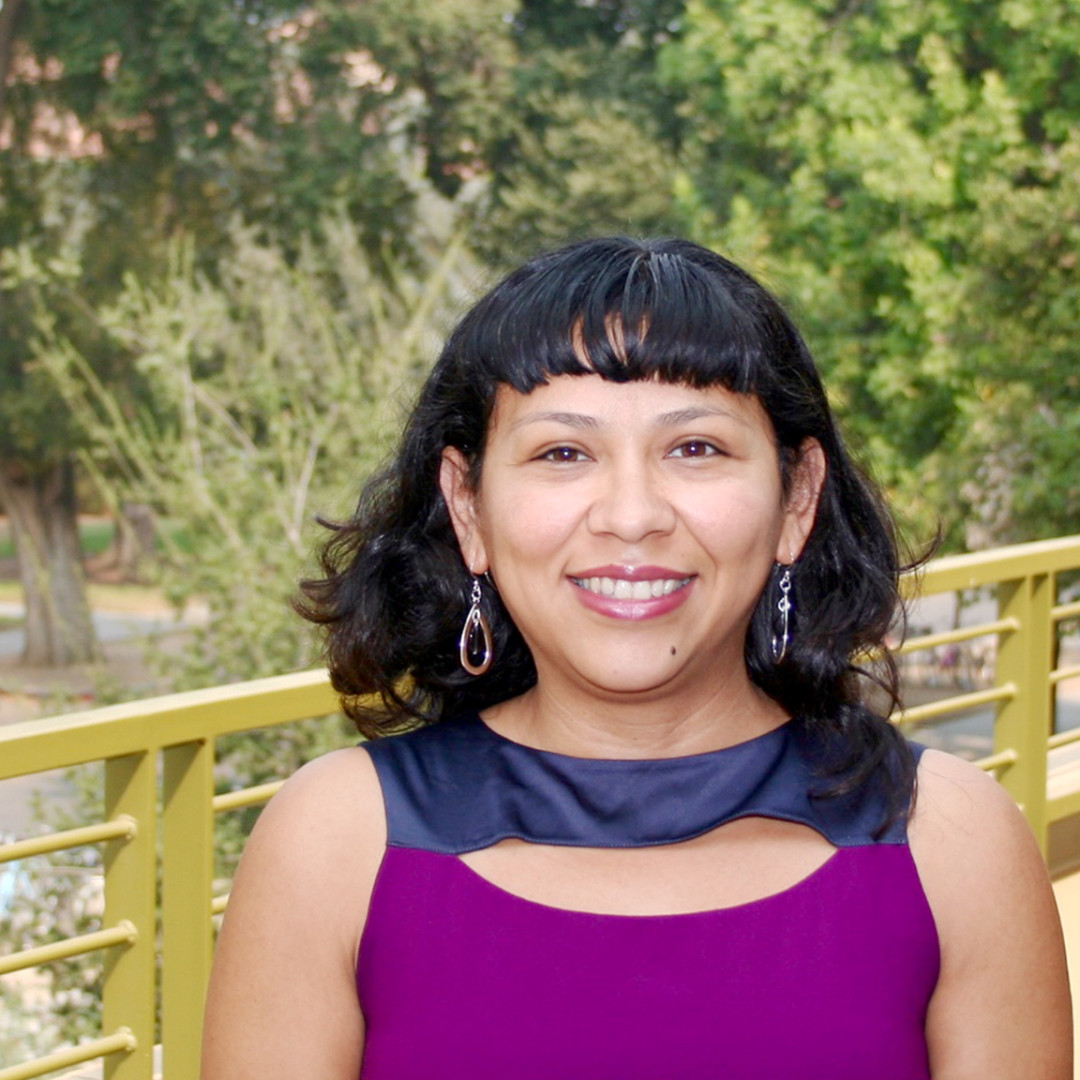 Yanira Rivas Pineda, Vice Chair
Yanira is a fifth year Political Science graduate student at UC Santa Barbara. Her research focuses on crime, the criminal justice system and political participation, with a specific interest in how it impacts the overall health of democracy in the U.S. and El Salvador. She is serving her second term as the External Vice-President for the Graduate Student Association and is this year's UCSA Board Vice-Chair. Yanira has two step-kids, both of whom are High School students so she spends most of her free time volunteering at the football games and swim meets!


2015-2016 Standing Committee Chairs
Mohsin Mirza, Undergraduate Committee
Danielle Bermudez, Graduate Professional Committee
Iman Sylvain, University Affairs Committee
Adam Robak, Government Relations Committee
David Turner, Campus Action Committee


2015-16 Board of Directors
| Campus Association | Board Members |
| --- | --- |
| UC Berkeley AS | Andre Luu, EAVP |
| UC Berkeley GA | Jonathan Morris, EVP |
| UC Davis AS | Georgia Savage, Office of Advocacy Director |
| UC Davis GSA | Amory Meltzer, EVP |
| UC Irvine AS | Taylor Chanes, EVP |
| UC Irvine AGS | TBD |
| UC Los Angeles USAC | Rafi Sands, EVP |
| UC Merced AS | Carlos Guadarrama, EVP |
| UC Merced GSA | Jamin Shih, EVP |
| UC Riverside AS | Oscar Loera, EVP |
| UC Riverside GSA | Maïko Le Lay, EVP |
| UC San Diego AS | Lauren Roberts, EVP |
| UC San Francisco GPSA | Sumitra Tatapudy, Caleb Tam, Sonya Kedzior, Co-EVPs |
| UC Santa Barbara AS | Neha Nayak, EVP |
| UC Santa Barbara GSA | Michelle Oyewole, EVP |
| UC Santa Cruz SUA | Judith Gutierrez, EVC |
| UC Santa Cruz GSA | Whitney Devos, EVP |
2015-16 UCSA Appointed Officers
In recognizing a need to expand our work in a number of areas of interest for students, the UCSA Board has established the Appointed Officer program for students to support and advise the association on all matters relating to their respective fields, and providing regular reports on their respective activities and correspondence.
Academic Affairs Officer: Alex Mabanta
Alumni Relations Officer: Lacy Wright
Campus Climate Officer: Semi Cole
Environmental Sustainability Officer: Garima Raheja
Financial Aid Officer: Matthew Santos
Labor Relations Officer: Timothy Irvine
Non-Traditional Student Officer: Ryan Ahari