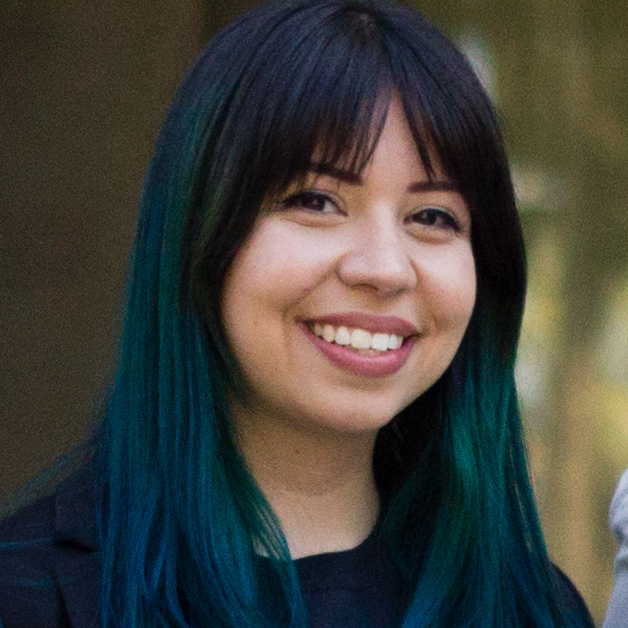 Patricia Arroyos, Statewide Organizing Director (Contact)
As Organizing Director, Paty serves as the primary advocate and support staff for the UC Undergraduate student campaigns. Paty helps students create and implement organizing strategies for successful UCSA campaign development. Paty travels to designated campuses to cultivate relationships, train, and provide consistent support to student leaders and organizers engaged in UCSA campaigns.
Paty earned her B.A. in Sociology from the University of California, Berkeley in 2012. During her time at Berkeley, she directed a student led organization on campus that focused on mentoring at-risk students in Richmond High School, providing the academic tools and resources needed for pursuing higher education. She was also heavily involved in canvassing for local grassroots campaigns such as Environment California and the Human Rights Campaign.
As a Los Angeles native and first-generation college graduate, Paty is excited to return to the education sphere and empower students to become advocates for their own education.
---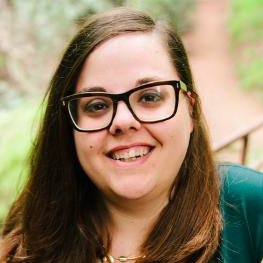 Anaïs LaVoie, Operations & Development Director
(
Contact
)
Anaïs is a writer, graphic and web designer, political organizer, and 2013 UC Berkeley grad with her B.A. in Ethnic Studies. As a student leader at Cal, she led the first charge by students in recent memory to review university practices around sexual assault reporting. Anaïs comes to UCSA after two years in local Alameda County politics. Concurrently, she launched and grew a business that develops web and mobile applications, social media strategy, and marketing for small businesses, nonprofit organizations, labor unions, and political candidates.
As Operations & Development Director, Anaïs keeps the UCSA office in operation, supports the Board and fellow staff, and fundraises to maximize the potential of our organization. Anaïs also oversees planning for UCSA's three annual statewide conferences.
---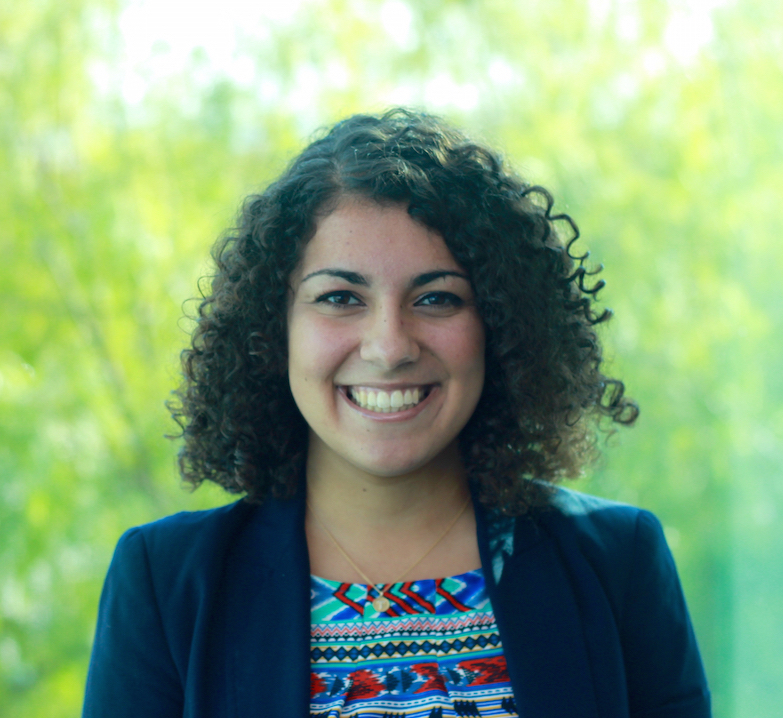 Talar Alexanian, Government Relations Director
(
Contact
)
Talar firmly believes in the transformative power of education. As a gubernatorial appointee under Governor Brown, Talar has exemplified this belief by shaping higher education policies for the largest public university system in the U.S. on the California State University, Board of Trustees.
As the UCSA Government Relations Director, Talar works closely with students, faculty, administrators, and community partners to develop and lead the UCSA's broad government relations agenda. She represents the students of the UC before federal, state, and local governments and key policymakers to advocate for access to affordable, high quality higher education.
Most recently, Talar served as the Program Manager of Coro Southern California's annual water, sustainability, and innovation conference – Innovate x Water. Talar earned her degree in Journalism and Political Science from California State University, Northridge. She is a graduate of the Panetta Institute of Public Policy and completed the prestigious Coro Fellows Program in Public Affairs. As one of only 60 Coro Fellows selected across the nation, Talar gained impactful experiences working with local leaders across the business, government, nonprofit, media, labor, and political campaign sectors.
Talar values civic engagement and the importance of giving back to her community. She has serve​d on various public boards and regularly volunteers with community organizations.