The University of California Council on Student Fees is a systemwide collaborative body of the Student Fee Advisory Committees that advocates on behalf of students by increasing transparency, ensuring accountability and enriching student services to improve the quality of the student experience.
Message From The Chair
My name is Hayden Jackson and I am very excited to lead the Council on Student Fees this year to new heights in systemwide student fee advocacy, as the Chair. I am a fourth year student at UC Riverside.
The Council on Student Fees (CSF) is the official systemwide student voice on fee policy at the University of California. We are a student-led organization comprised of student leaders from each UC campus, specifically the members of each campuses' student fee oversight committee. The council acts as a forum to develop and endorse policy positions related to student fees for the benefit of all UC students.
I have been attending meetings of the Council on Student Fees since my sophomore year, and have become deeply engaged in the important work we do here. This year, I hope to continue the great work we've been doing on the implementation of a systemwide referendum process, and I want to put a special emphasis on maintaining the engagement and lines of communication that we have begun with important UC stakeholders, such as the UC Office of the President, and be sure to create new relationships with others, like the UCSA Board of Directors, the Regents, and the administration on each campus, all of whom are vital to our mission.
Additionally, it is extremely important to engage all UC students with the work that we do. Our campus committees are perhaps the most important committees in the system, and we have a unique privilege within the University of California's shared governance structure to ensure student voices are heard when dividing up the pot of money. It is our duty to make sure our decisions represent our fellow students.
We welcome feedback and suggestions related to student fees. Student input has allowed us to create valuable solutions to fee issues systemwide. Please don't hesitate to contact us (or your campus' student fee advisory committee)!
Thank you for visiting.




Hayden Jackson
2017-2018 Chair, Council on Student Fees (CSF)
University of California, Riverside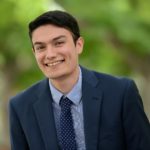 2017-18 Council on Student Fees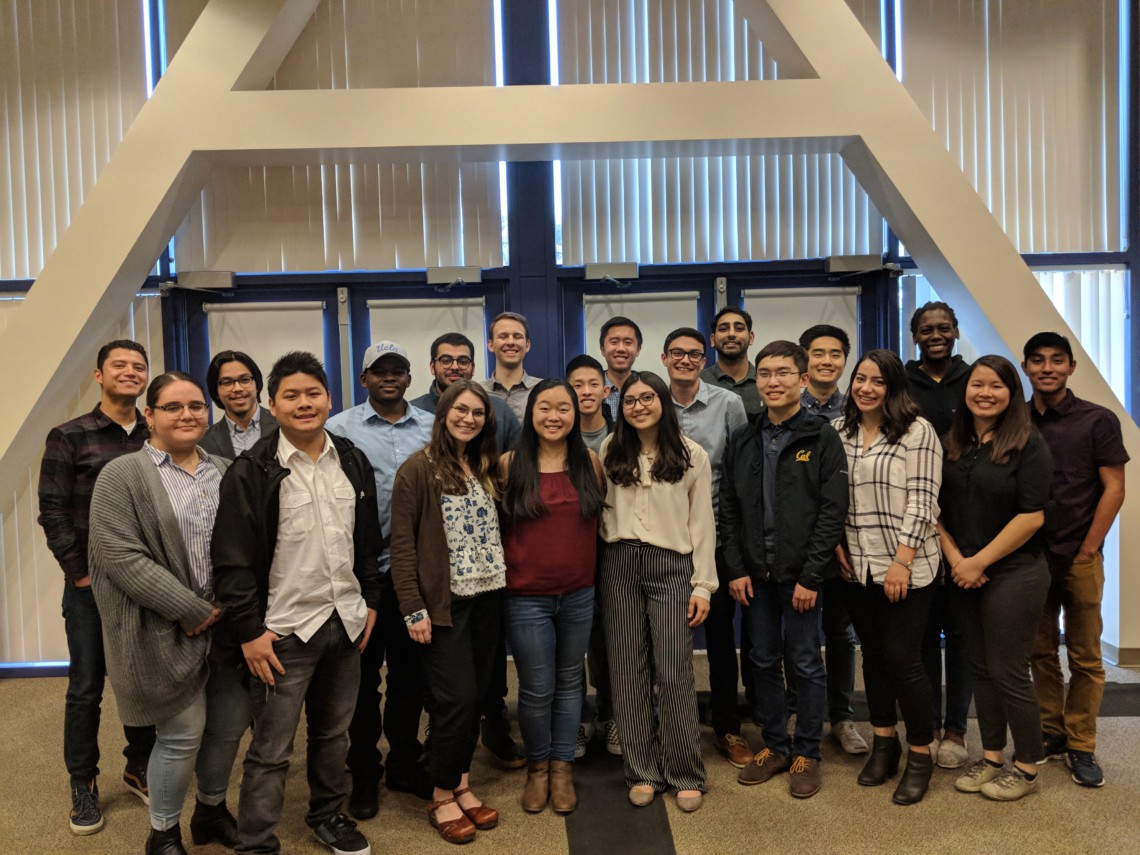 Organizational Documents
CSF 2017-18 Roster
CSF Charter as of January 2018
CSF Bylaws as of July 2017
Resolutions
Council ​on Student ​Fees ​Resolution ​on ​Commencement ​Funding, October 8, 2017
Reports & Updates
CSF Chair's Report – Summer 2017
CSF Chair's Report – Fall 2017
CSF Chair's Report – Winter 2018
Contact the Council on Student Fees
Use the contact form below to send an email to CSF. Or, send mail: 2108 Hinderaker Hall, UC Riverside, Riverside, CA 92521